MANA is setting the bar for a better future for fashion. Our mission is to minimise the human impact on the planet using only sustainable materials and manufacturing responsibly. MANA's movement is centered around healing the planet. A portion of every purchase is automatically donated to charitable organisations that share the same values. Each MANA piece is crafted with attention to detail, luxury grade materials and an ode to the planet earth.
MANA is founded by Avneet and Sunny, following in their family's footsteps. Some of their earliest memories involve watching their grandmother and aunts sew clothing for major factories in London. This influenced them to both become interested in fashion from a young age. Raised with the Sikh philosophy to respect and live in harmony with the environment, they set out to make a positive impact on the fashion industry through creating sustainable, stylish pieces.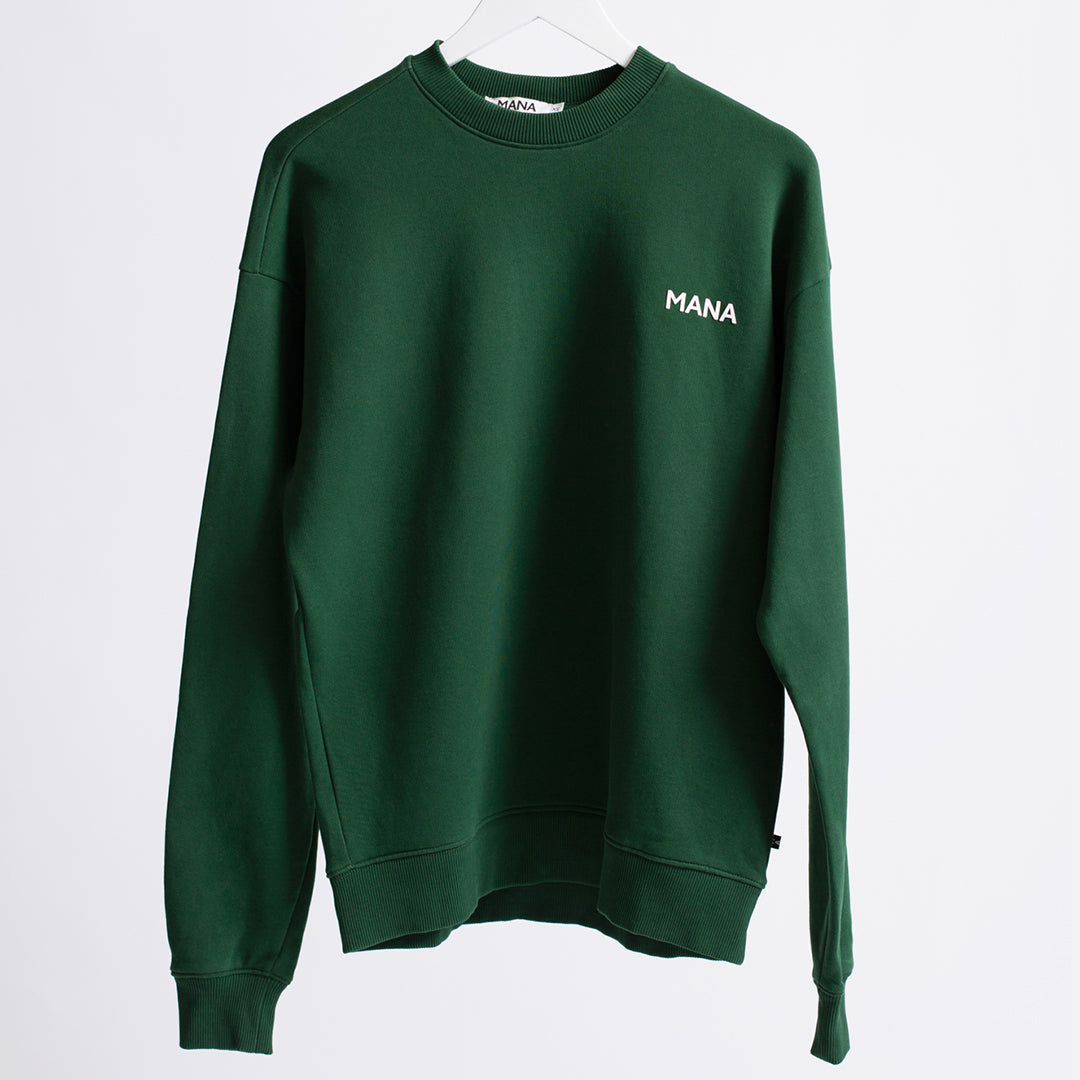 OUR MATERIALS
Our materials are harvested from organic crops free from toxic pesticides and synthetic chemicals that damage the ecosystem. Instead, our farmers work in harmony with nature using natural forms of pest control to nurture the soil and ensure healthy harvests. These standards are certified byThe Global Organic Textile Standard or GOTS. This certification guarantees our materials, even including our labels, have been sustainably sourced.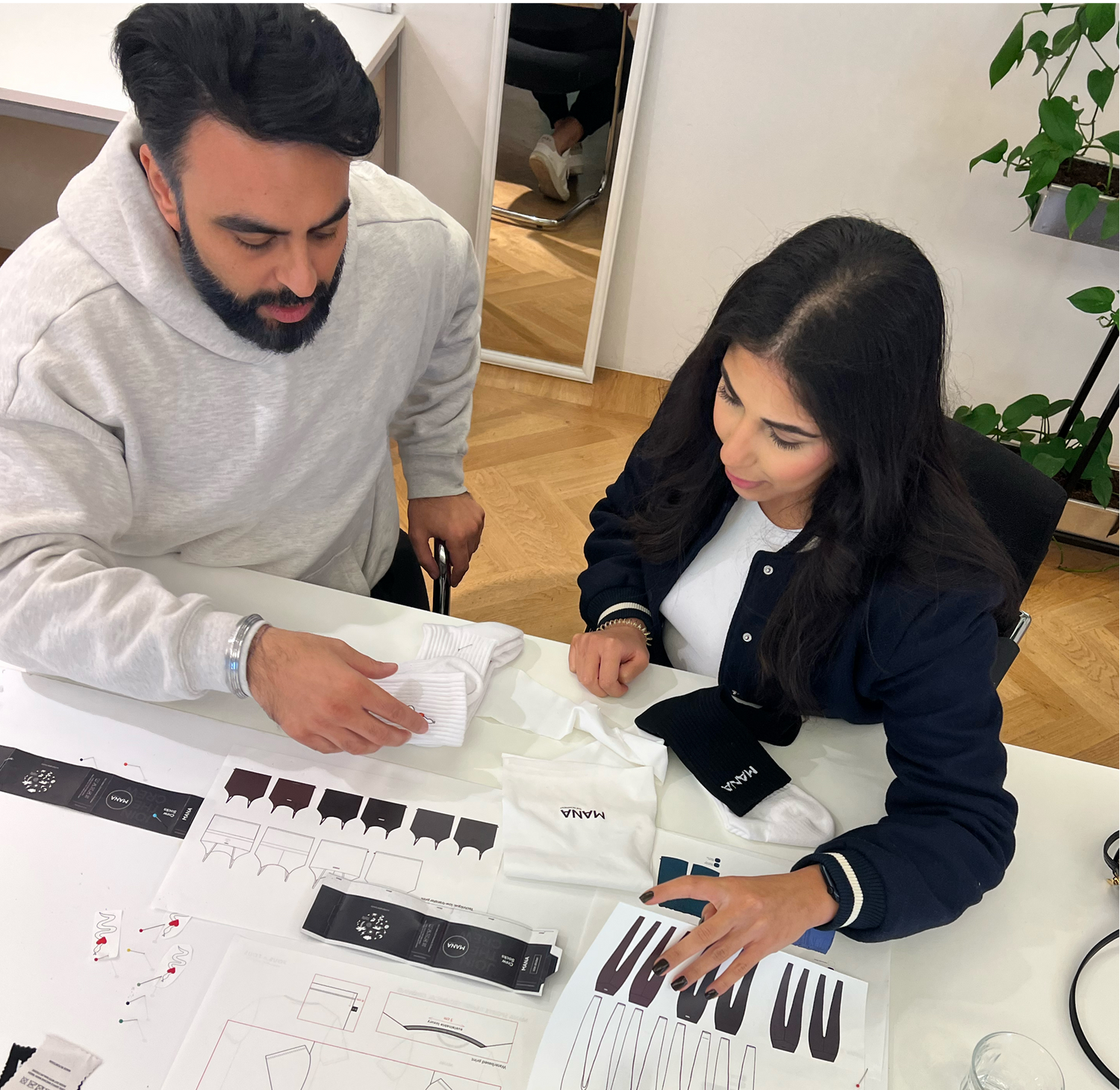 OUR PROCESS
Our GOTS certified materials travel to nearby factories that specialise in manufacturing eco-friendly clothing. These factories share the same standards of avoiding harsh chemicals throughout the manufacturing process. Fabrics become our signature, nature inspired colours using responsible dying methods that avoid synthetics and limit waste water usage.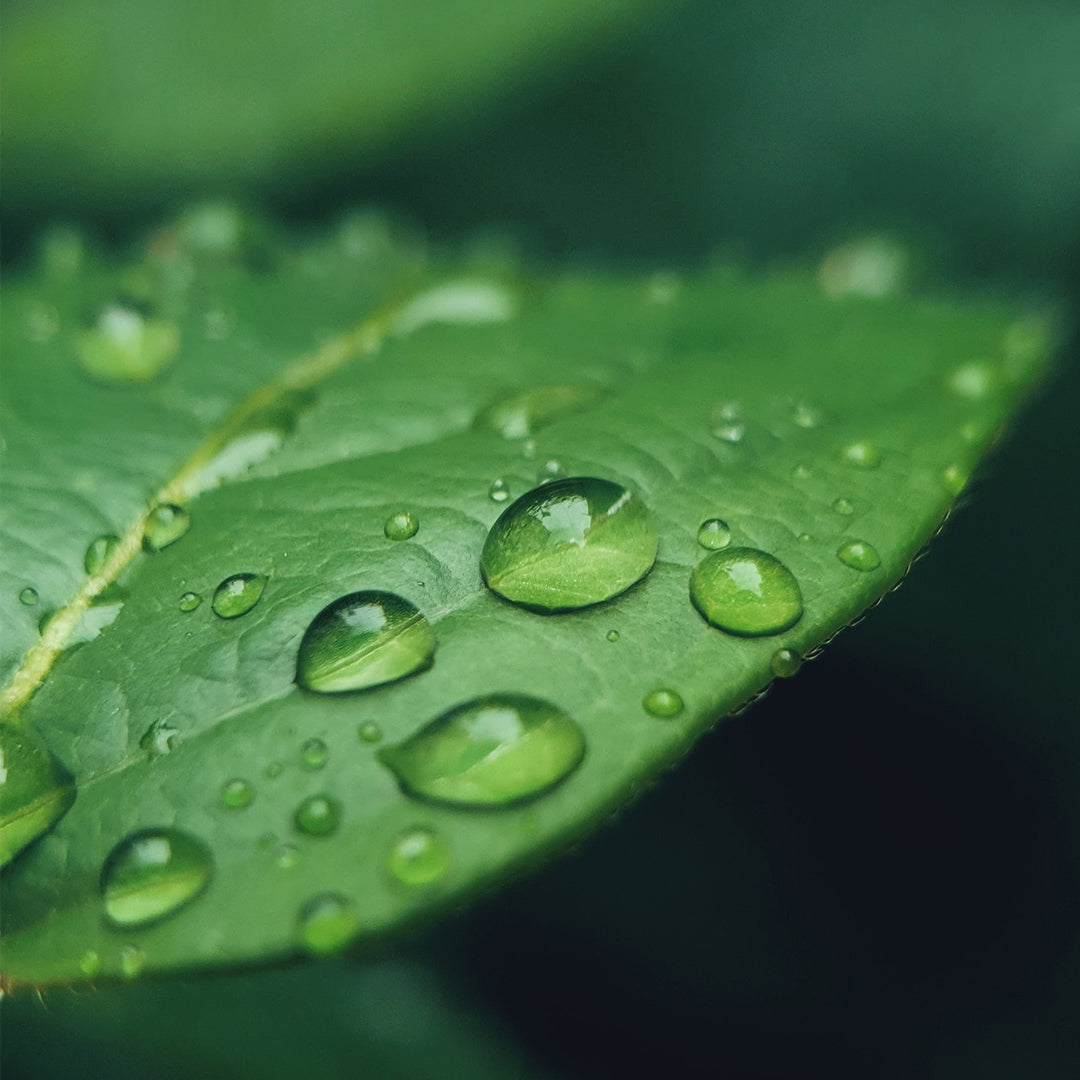 OUR IMPACT
We saved an astounding 14,323,000 litres of water with our SS22 AND AW22 collections alone by choosing organic cotton over genetically modified alternatives. The collections saved 62% less energy and released 46% less CO2 compared to cotton manufactured without sustainable methods. Our goal is to save 1 billion litres of water by 2035 as our collections continue to grow.